British singer-songwriter, Bobby Long, released his fourth effort, Sultans, on March 1. Sultans pays homage to Long's love of The Beatles' and specifically their album, Sgt. Pepper, which he grew up listening to in his family's household located in rural Southwest England. Long emerged on the open-mic scene in England in 2009, and gained quite a bit of attention when his song was featured in the ever-popular film, "Twilight."
He then made his home in NYC, and has since released his debut album, A Winter's Tale (2011), then Wishbone (2013), and his previous release with Ode to Thinking (2015). Sultans was produced by Long's friend and fellow musician, Jack Dawson. During a brief break on his tour, Long took some time to discuss Sultans, his love of The Beatles, working with Jack Dawson, his love of touring and his fun favorites. Full tour dates included after the interview below.
Let's talk about your new album, Sultans. What was the writing and recording process like for it?
Bobby Long: It was fun and another really great recording experience. You feel like you grow every time you make an album, and this was no different.
This album pays homage to your love of The Beatles. Why did you decide now was the right time make an album centered around this?
Bobby: It wasn't really a conscious choice. It was more of a natural occurrence that happened with the songs evolving and really dictating which direction we were moving in. I think the Beatles have always been a big influence on my music, just like The Kinks or The Zombies, but this album took on some elements that are reminiscent of The Beatles.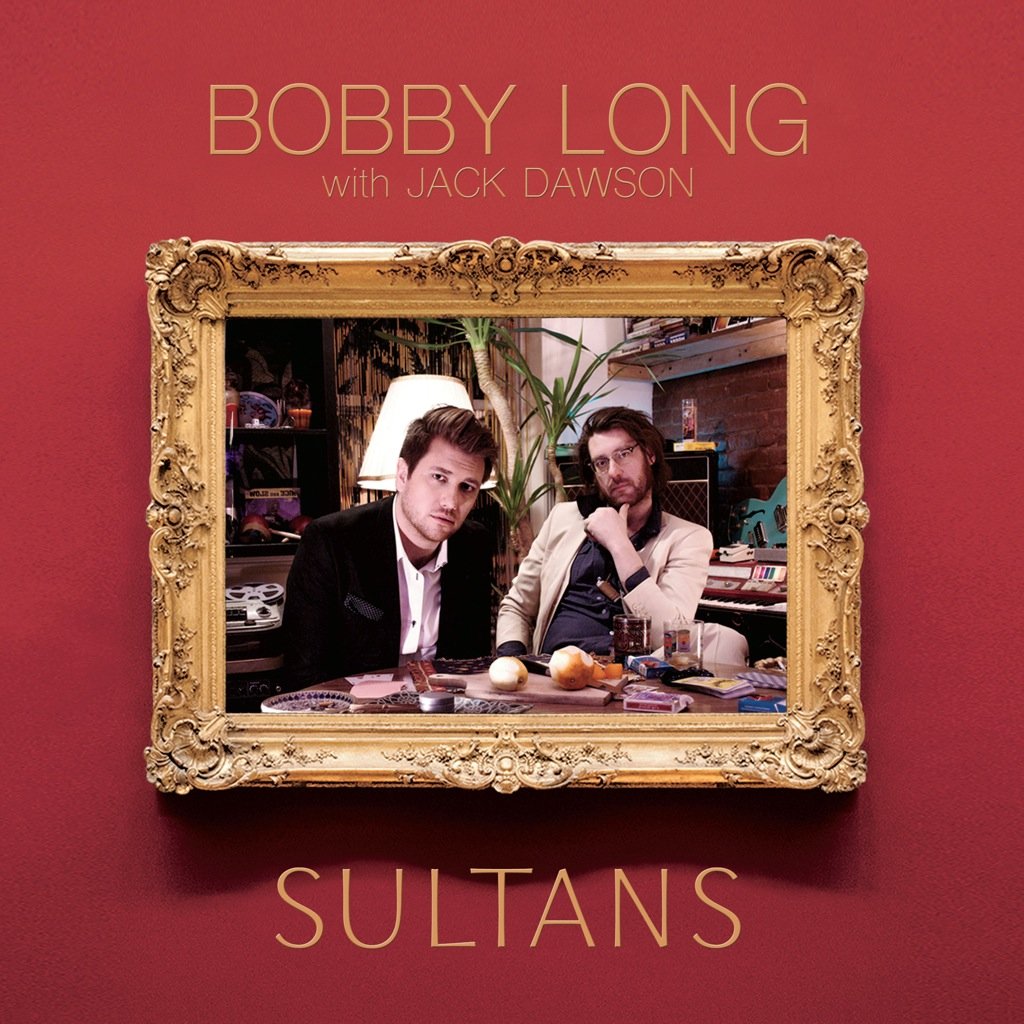 You've worked and played with Jack Dawson before. What was it like working with him again on a departure from the previous recorded material?
Bobby: We always have a great time and like being around each other, so I love working with him. He is a really talented guy and so in tune with me that it feels like I have an extension of myself at times.
You don't tour often, so when you do you're very intentional of where you like to perform. Why is that, and are there places that you want to tour, but haven't yet?
Bobby: Well, I toured a lot early on in my career and having a child recently has made me want to be around him and at home more. It's easy to get burnt out. In all honesty, I'll happily play anywhere. But 'anywhere' isn't always a place where people know who I am and will come out to see me play.
Fun Questions
What do you most look forward to on tour?
Bobby: Getting on stage and playing songs.
Speaking of tour, I know one of your favorite places to tour at is Eddie's Attic. After all these years performing there, what is your most favorite aspect of returning to Eddie's Attic to perform?
Bobby: It's just a really good place to play with really good people who work there and come out to hear music. It's easy playing in that spot and allows me to really enjoy the experience.
What artists, current and/or upcoming, would you like to collaborate with?
Bobby: I'd like to collaborate more with my musician friends in general. It's hard getting together as it is, and when we do, it's easier to just hang out than work on new music.
What are you currently reading and/or listening to?
Bobby: I'm listening to Willie Nelson a lot at the moment and the Lemon Twigs. And I'm reading Puckoon by Spike Milligan again.
Tour Dates:

March 16— Jammin Java, Vienna, VA
March 22— Fat Tire Friday, New Belgium Brewery, Asheville, NC
March 24— Eddie's Attic, Decatur, GA
April 5— Fat Tire Friday, New Belgium Brewery, Fort Collins, CO
April 11— Cactus Café, Austin, TX
April 12— Poor David's Pub, Dallas, TX
April 13— Blue Door, Oklahoma City, OK
April 16— Duck Room at Blueberry Hill, St. Louis, MO
April 17— Gaslamp, Des Moines, IA
April 18— Raccoon Motel, Davenport, IA
April 19— Café Carpe, Fort Atkinson, WI
April 23—Club Cafe, Pittsburgh, PA
April 24— Rumba Cafe, Columbus, OH
April 25— Lo-Fi Lounge, Indianapolis, IN

Connect with Bobby on social media via his:
Instagram, Facebook and Twitter