Los Angeles, CA (February 15, 2019) – He's sung on stage with a plethora of Grammy winners and multi-platinum artists, including Chance The Rapper, Sam Smith, Pharrell, John Legend, Stevie Wonder, Demi Lovato, Keith Urban and Meghan Trainor, to name but a few. He's performed on The Grammy Awards,Good Morning America, The Emmy Awards, American Idol, X Factor and The Late Late Show with James Corden.
And while millions have heard his voice, few know his name.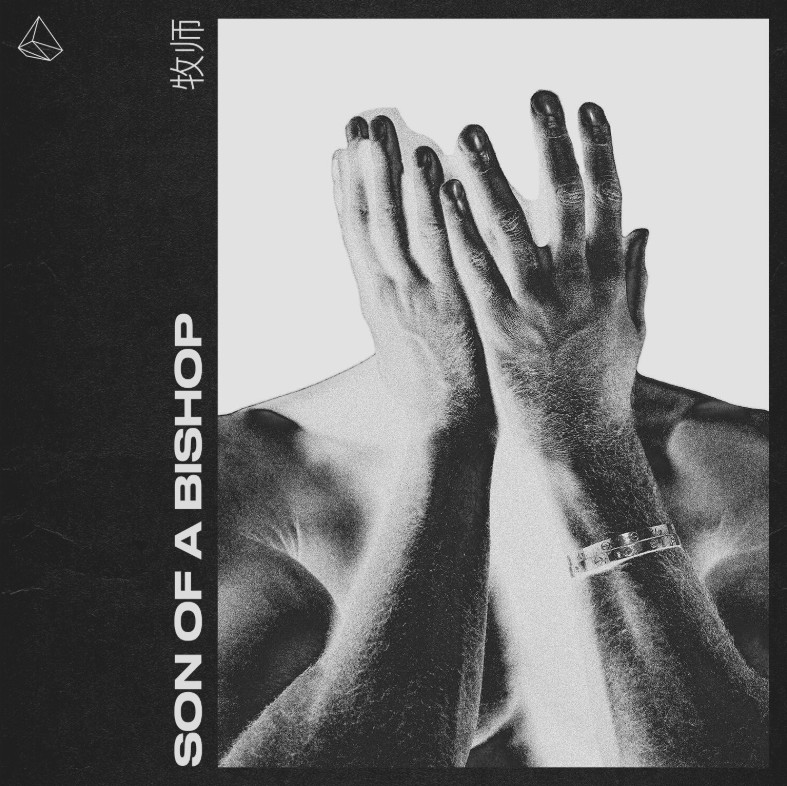 But that's about to change, thanks to the release of his stunning debut EP, Are We There (PRMD).
We're talking about Matthew Johnson, aka Son of A Bishop, and you can experience his extraordinary vocal talents by clicking HERE. The EP features the lead track/video, "Love Left Me Lonely," which can be viewed via below:
Johnson was born into a musical family in Atlanta, Georgia. His father, a bishop, had him singing in the church choir as early as he can remember. He credits this experience with teaching him to sing from the heart and have the ability to touch others through music.
As fate would have it, in his early days at church, he connected with one of Michael Jackson's dancers and a production manager for Stevie Wonder, both of whom happened to be fellow parishioners. They both took a liking to Matthew, and to this day remain as mentors, having trained him to be a triple threat: a singer, actor and dancer. Because of them, Johnson was able to book multiple musical theater gigs as a young boy, and as he puts it, "the rest was history. I never wanted to work a job doing anything else."
Philip Bailey from Earth, Wind & Fire actually offered Matthew a record deal at age 9, but his father was adamantly opposed, saying his boy was too young for the music industry.
The bishop also wanted his son to follow in his footsteps and the footsteps of his father before him by carrying on the family legacy and staying with the church, and so Matthew did.
He spent years honing his talent, singing hymns under his father's watchful eye at church and then Michael Jackson songs at home when no one was looking.
"I was really torn," he says. "I love my father and wanted to make him happy, but I also enjoyed singing other kinds of music. So I waited for something to give."
He got his first big break at age 18 when he landed a tour with Lauryn Hill and life fast-forwarded from there. Word began to spread throughout the industry about this amazing young vocalist and offers came pouring in, one after the other and he quickly built a star-studded resume performing with—and supporting— the biggest names in music.
But now this man with the beautiful unsung voice is stepping into a spotlight of his own.
He's been travelling around Europe, specifically, Stockholm, to further develop his own sound. It was here he linked up with Grammy nominated writer Ana Diaz, who has written for Zara Larsson and Britney Spears, and tastemaker producer Oskar Sikow of Kate Boy, to create his upcoming EP.
"It's been a long time coming," says the Son of A Bishop. "I've done my dues-paying, I've put in my 10,000 hours singing other people's songs and loved every minute of it. I've also heard all about the miles-long distance from the back of the stage to the front, but trust me, I'm ready for the journey."
Source: Press Release