Pop Bar specializes in all-natural, handcrafted and customizable gelato on a stick. The pops are available in 50+ flavors in both full-size and mini. They're excellent for parties and special occasions of all kinds. Pop Bar has recently launched a new line of Frozen Lemonades. View the images below: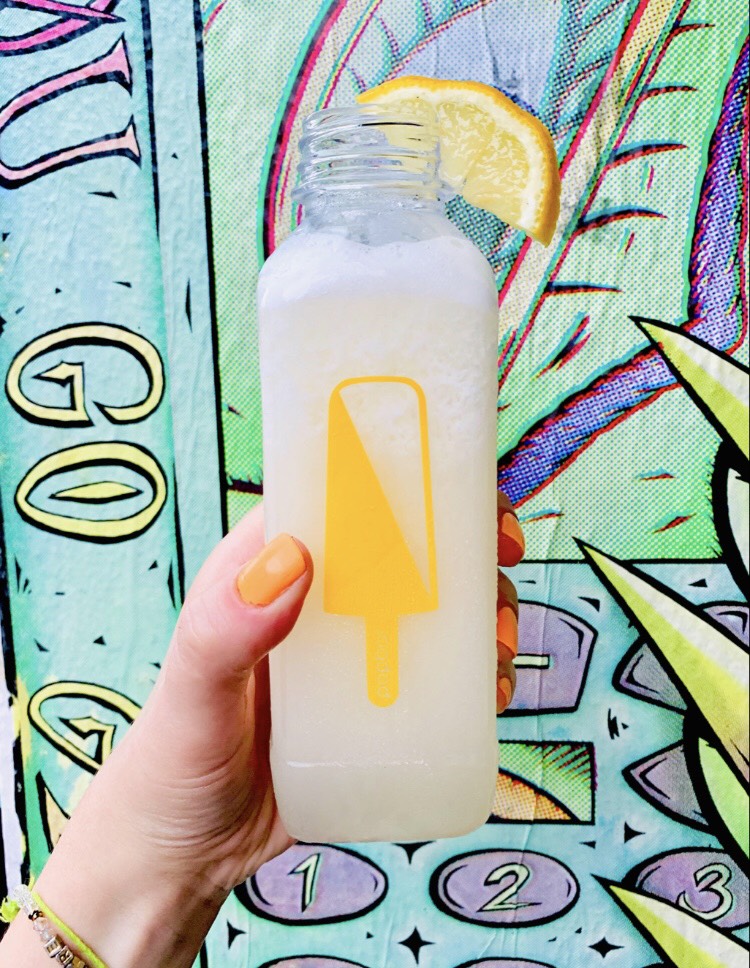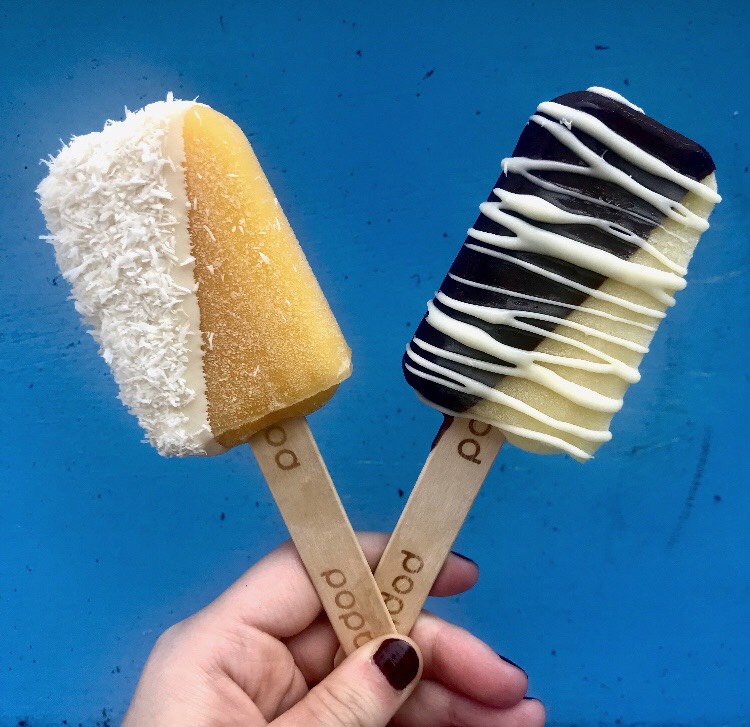 The Frozen Lemonades are 100% fresh and are refreshing. These ice-cold lemonades are made to order and come in four flavors; Tangy Pineapple, Original Lemonade, Earthy Matcha and Fruity Strawberry. Enjoy a Pop Bar Frozen Lemonade in one or all of these delicious flavors to enjoy and cool down on a hot, summer day!  
Join the fun socially with Pop Bar on Instagram and Facebook.