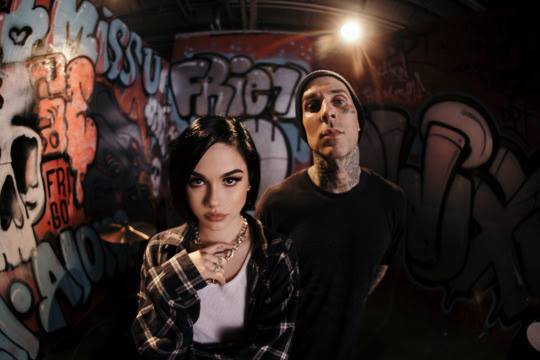 Musician Maggie Lindemann has released her latest single, "Friends Go," that treads the line between modernist and throwback, as stated in a general press release. Lindemann enlisted the help of Blink-182's Travis Barker, and puts a unique punk twist on the single, which explores feelings of disconnect, although technology has brought people more closer in today's time than ever before.
Lindemann gained traction with her global pop hit, "Pretty Girl," and "Friends Go," is the lead single to her first full-length project, releasing later this year. The music video for "Friends Go" has already achieved over one million streams (and counting) in 48 hours. Lindemann herself has over a billion audio streams with her music, 175 million views via YouTube, and 6 million followers across her social media platforms, including several Platinum awards.
Watch the music video for "Friends Go," featuring Travis Barker:
Connect with Maggie on Instagram, Facebook and Twitter. Stream her music on Spotify, SoundCloud and YouTube.
Source: Press Release